For all dog owners out there…
We created a beautiful guide with 10 tips for the best dog parenting.
Learn all about the choice of dog breed and tips on how to best care and bond with your dog.
Click the image to print, download and share!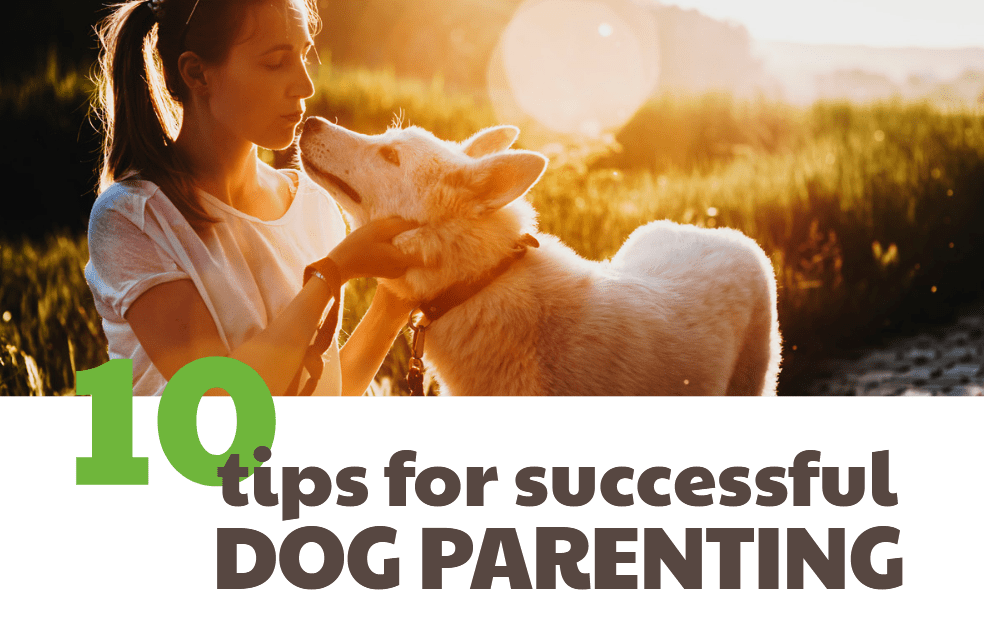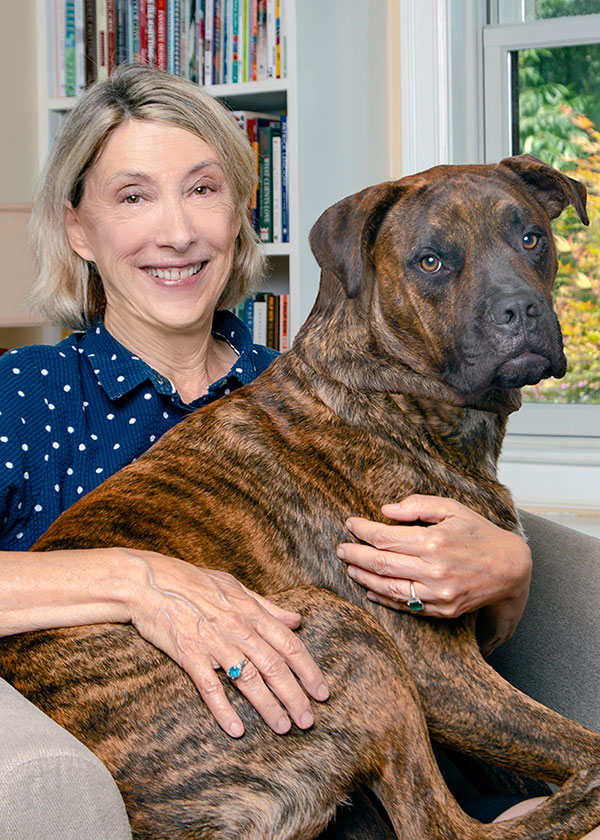 Nancy Teague, the founder of Putnam Service Dogs, is a dedicated advocate who embodies the mission of the organization every single day. Alongside the passionate individuals who have joined the cause, she works tirelessly to make a difference in the lives of both people and dogs. With an unwavering commitment to championing service dogs, Nancy understands the transformative power that occurs when a service dog is matched with its recipient, forging a remarkable team.