From Rescue to Service:
Our service dogs change the lives of our recipients and their families, adding love, joy, independence, and ease.
We honor and promote the nurturing bond between humans and dogs. We provide free, highly trained Service Dogs and free follow-up support to people with physical disabilities, other than blindness.
Thank you for joining our cause – improving the lives of 2 souls; the dogs from rescue shelters, and their recipients. The waiting list for our type of Service Dogs is typically 1-2 years.
Want to consider tax benefits of charitable donations? Click here to read the article »
NAME A PUPPY FOR $2,500. Can be paid over a year (Paypal).  Honor someone special by naming a puppy after them!
General Donations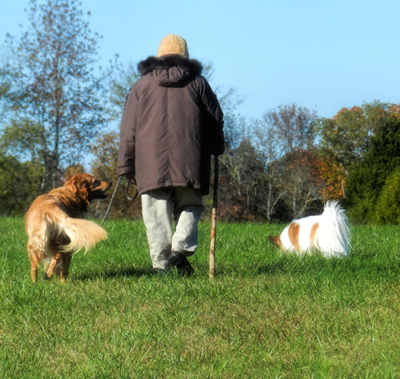 Best Friend Donor
(Below $1,000)
ANGEL
$1,000-$2,499
GOLD
$2,500- $4,999
(Eligible to name one of our puppies)
PLATINUM
$5,000 and up
(Eligible for a personalized brick on our Front Walkway at our new Center)
If you prefer to donate by check please send your donation to:
Putnam Service Dogs
PO Box 573
Brewster, NY 10509
Putnam Service Dogs is recognized by the IRS as a 501(c)3 corporation.
Your donation is tax deductible.