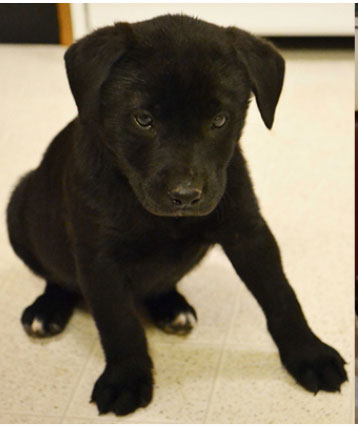 We're changing lives – 1 dog at a time, and you can help!
Our Volunteer Puppy Raisers are Indispensable to our Mission!  This is an opportunity for you want to give back to your community and  live with a truly great dog. Please join our great cause and immerse yourself in the intellectually fascinating process of converting a pup into a Service Dog, the link is below. It's a win/win. Both the pup and you will grow from knowing each other.  You'll see the pup evolve because of your efforts and love. The dog will love you right back.
We will provide the large majority of the supplies you'll need, all vet care, and supporting classes and training by our staff., and materials to guide you through your time with the puppy. Warning: raising puppies for a Service Dog organization tends to be addictive because it's rewarding in so many ways! You'll be supporting a wonderful cause in a very meaningful way, your dogmanship skills will grow, you'll meet other nice people, and spend time with a great dog!


We will provide Vacation Relief homes for our pups when their Puppy Raisers are out of town or need relief. The pup, and all his supplies are brought to you by the raiser. Your role is to keep the pup safe and happy while in your care, and to respect the policies of Putnam Service Dogs. Our policies are explained on the application. We vet our Vacation Relief homes as carefully as we vet our puppy raisers as both will be caring for our very special pups in training.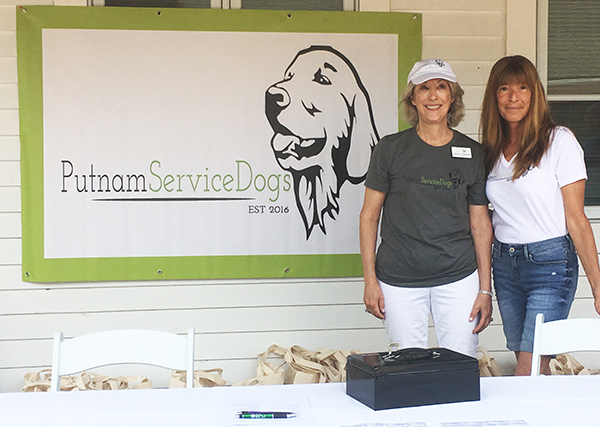 We also need volunteers to help us at our fundraising events. This involves usually 3 hours of time. Upcoming events are posted on the bottom of our Home Page. Interested? Please contact us at info@putnamservicedogs.org.
If you have specialized skills and experience – marketing, fundraising, computer, data entry, administration, etc., please contact us at info@putnamservicedogs.org