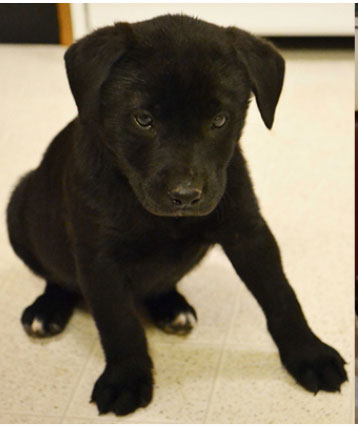 Your support changes lives – 1 dog at a time.
Our Volunteer Puppy Raisers are Indispensable to our Mission!  This is an intensive volunteer – an opportunity for you to give back to your community. You'll live with a truly great dog for 12-18 months, depending on the pup.
This is an intellectually fascinating process; converting a pup into a Service Dog. You will directly be changing lives – both of the pup you raise, its recipient if it graduates, and the families and caregivers of the recipient. This volunteer opportunity will change lives!
For more information, please open this link.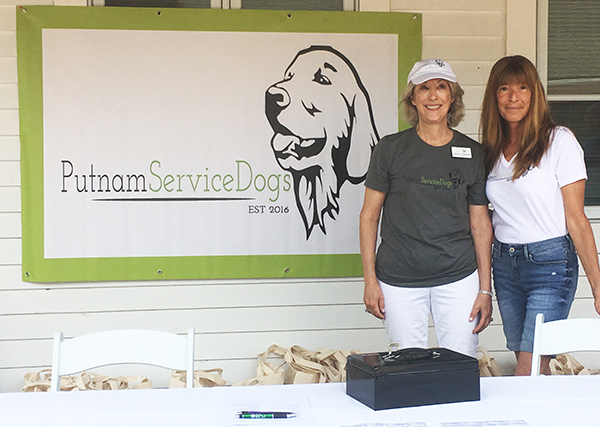 We also need volunteers to help us at our fundraising events. This involves usually 3 hours of time. Upcoming events are posted under Events, and on the bottom, of our Home Page. Interested? Please contact us at info@putnamservicedogs.org.
If you have specialized skills and experience – marketing, fundraising, computer, data entry, administration, etc., please contact us at info@putnamservicedogs.org
We also need Vacation Relief Homes to care for our pups when our raisers need relief – usually for a few days to a few weeks. Our trainers will teach you how to care for our pups, consistent with our training approach. The raisers will bring the pup, and all its needed supplies to your home. You probably will be asked to do this once every couple of months or so.