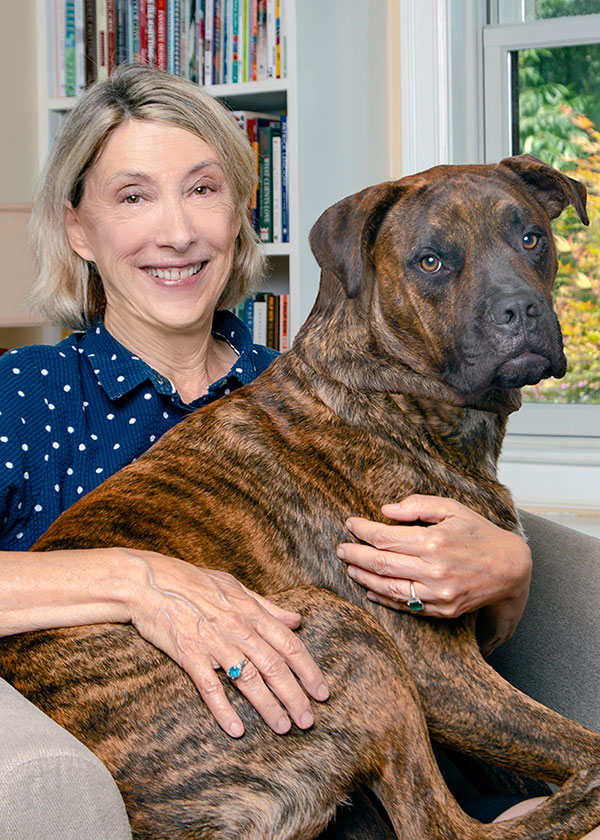 From Passion to Purpose: The Inspiring Story of Nancy Teague and Putnam Service Dogs
And they lived happily ever after…
Founder Nancy Teague lives this every day, as do all who have joined the Putnam Service Dogs cause.
We champion our dogs during their lifetime, train our dogs compassionately with expert trainers, and support our service dog teams.
What led Nancy Teague to found Putnam Service Dogs? She saw the incredible magic when a service dog pup is matched with its recipient and the team is formed. The lives of 2 challenged beings – a rescue dog, and person with physical disabilities, are now transformed. They'll live happily ever after. She'd found her life's passion.
Putnam Service Dogs adopts carefully chosen dogs from rescue groups – dogs in cages, without homes, to train as our service dogs. Our service dogs, and follow-up training, are free to their recipients.
We're guided in all our decisions and actions by our Mission Statement: And they lived happily ever after…Our service dogs change lives. We champion the nurturing bond between dogs and humans.
We adopted our first dogs in 2017, and placed our first two service dogs in 2020. We train our dogs an average of 2+ years before they're placed as a service dog. It's a rare dog that's capable of becoming a service dog. The success of a dog, and length and intensity of training is similar to producing an Olympic Athlete. Daunting, but so incredibly rewarding!
Our type of service dog is highly sought after. Without you; our volunteers & donors, we can't meet the demand. Our wait list is 2-4 years. Your donating and volunteering makes a direct, significant impact!
Please join our cause.
Volunteer, Donate, Spread the word about us.
Thank you!
Looking Towards The Future
We are currently looking for our first Center, which will house our dogs in Formal Training, be a place for our group training classes, and be a place for our recipients to stay while they're  learning to partner with their service dogs. Our center will enable us to train more dogs, offer free housing to our recipients, and shorten our wait list time. We solicit your support. Naming opportunities exist. Here's your chance to support a great cause! For more information, please contact us. info@putnamservicedogs.org, or call 917-449-5359.
We're indebted to all the great people and dogs we've met along our journey. Thank you for your support.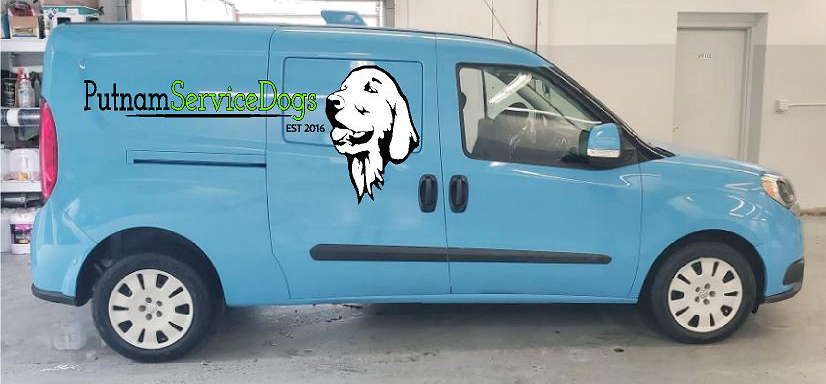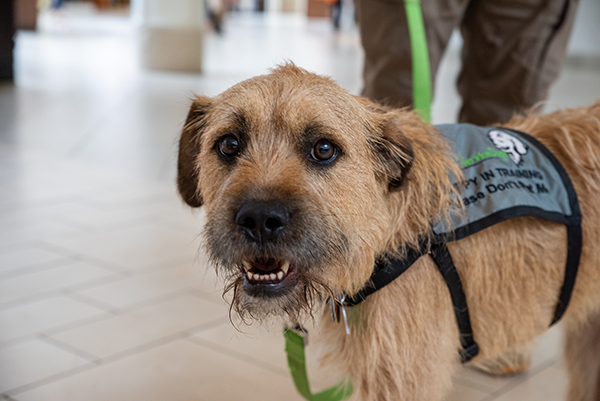 Our Mission & Core Values
Our Mission Statement
Our service dogs change lives. We champion the nurturing bond between dogs and humans.
Your donation saves lives!