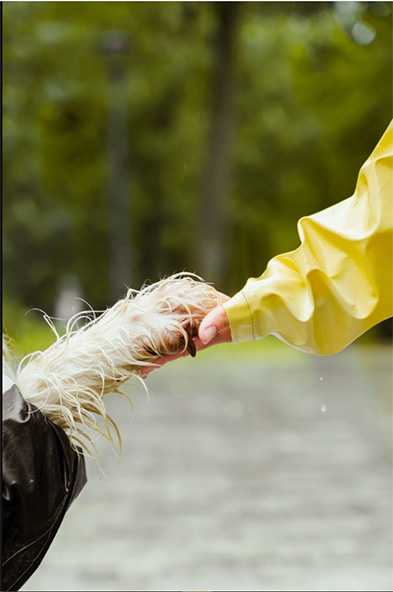 PUTNAM SERVICE DOGS MISSION STATEMENT
Our Service Dogs Change Lives. We champion the nurturing bond between dogs and humans.
What we do
We provide free service dogs to people with physical disabilities other than blindness. We adopt carefully selected dogs from rescues to train as our service dogs.
These are our core values – the basis for every decision and action we take.
Watch our heartwarming video about us (2 minutes)

Putnam Service Dogs has been a tremendous help to my family in particular my father in law who suffers from a traumatic Brain Injury.The entire company has been very supportive throughout the process. We have seen a major change in my father in law since Callie has been placed with him. He feels much more comfortable going out into the public. Putnam Service Dogs make a great effort in trying to place the service dogs with the right families.
Putnam Service Dogs is an incredible organization dedicated to helping people that need a service dog. The staff work tirelessly searching and adopting puppies from ANIMAL SHELTERS. These puppies are then loved and cared for throughout the 1 to 2 year extensive training process. The volunteer raisers, trainers, and CEO founder and staff are all compassionate and dedicated to successfully placing these incredible dogs with a recipient that is in need. It is the endless dedication for placing a top notch service dog with the perfect matched recipient that puts them at the top of the list.
I proudly support four organizations that provide service dogsto individuals and families requiring the support provided by
specially trained canines. I have been supporting Putnam Service Dogs for several years. Their dedication to their mission is a pleasure to follow. I comfortably recommend anyone interested in supporting such efforts to take a lookat Putnam Service Dogs.
Putnam Service Dogs has truly bestowed upon our family a canine guardian angel. From the moment our application arrived on Nancy's desk, she was in regular contact with us, assessing our needs and getting to know us as a family. I respect how important it is for the dogs to go to safe & loving homes and I wouldn't accept anything less from an organization. I am happy to share that our son was recently matched with an incredible dog who has changed his world. It's been amazing to see this wonderfully trained dog meet and exceed our expectations at every turn. He has handled every situation with intuition, intelligence, and a calmness that our son needs. They make an incredible team and we're excited to see what they'll accomplish together in the years to come. Thank you Putnam Service Dogs!
One day after receiving some setback news at Putnam hospital, I was standing outside waiting for my car at valet. I was crying and didn't want anyone to see. A man started talking to me about my scooter and I just wanted to ignore him. I looked down and he had a dog with him. The dog had a training vest on and I knew not to touch it. The man saw me crying and said, go ahead....you can touch her, you can say hi. She was so sweet. She gave me kisses and was leaning on me. That instantly made me smile. It let me know that everything was gonna be okay. It is exactly what I needed in the moment. They were Bob and Callie. This made my heart so happy to see this on my news feed. Congratulations Bob & Callie...continue to be amazing! And thank you!!! 
Stay in Touch!
Subscribe for Updates
Your donation saves lives!