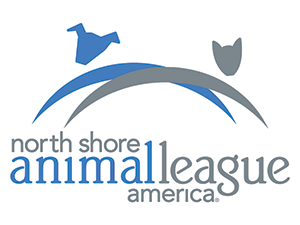 North Shore Animal League America (NSALA), located in Port Washington, NY, is a strong and instrumental partner of Putnam Service Dogs, and serves as the primary source for our animals. North Shore Animal League America is the pioneer of the No-Kill Movement, the longest-running no-kill, and the largest no-kill animal rescue and adoption organization in the world. Established in 1944, North Shore Animal League America has saved the lives of more than 1.1 million animals to date. They are uncompromising in their mission to Rescue, Nurture, Adopt, and Educate. The canines adopted by Putnam Service Dogs are essential to our success, and the North Shore Animal League America staff generously support our careful assessment of their promising dogs.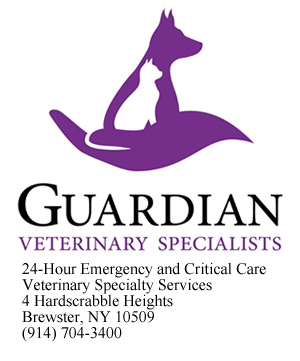 Guardian Veterinary Specialists is a 29,000 sf specialty and 24/7 emergency and critical care hospital which opened in 2018. This state of the art facility and highly trained staff are a welcome addition to the area! Guardian Veterinary Specialists is generously donating the use of the space for our training our February 2018 Puppies-In-Training Class.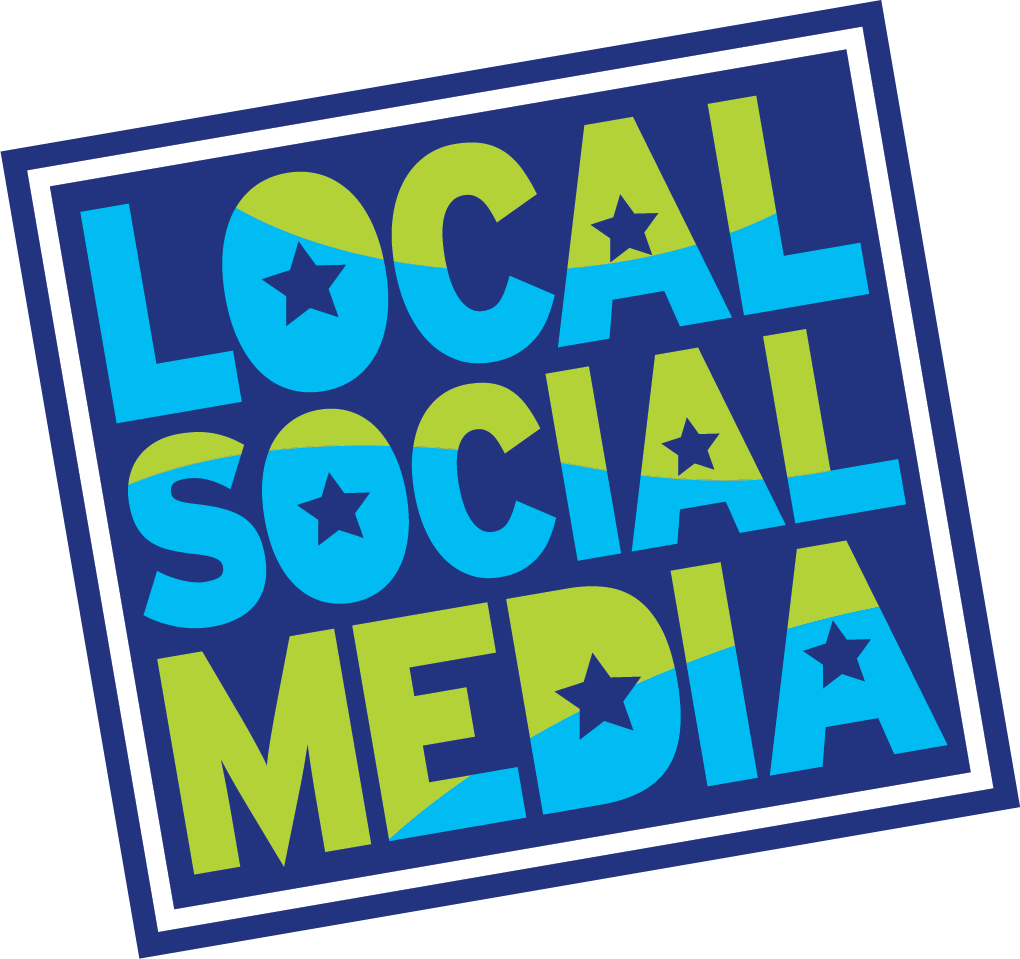 Local Social Media has been an invaluable partner to Putnam Service Dogs since its inception in 2016, building its brand on social media, and in print. 
Established in 2011, Local Social Media has earned the trust of over 300 companies across the United States. It specializes in developing a company's brand with a multimedia approach.
Local Social Media was one of the first agencies to utilize social media marketing as advertising.  They customize their work to build and promote each client's unique brand and personality.
They follow the important trends to keep their clients current and top-of-mind for their current and potential customers. Local Social Media is a woman-owned agency, founded by Birgitta Stone.

Hudson Valley Credit Union's strong support has provided Putnam Service Dogs with volunteers, including their past Board President, event sponsorships, and grants. Hudson Valley Credit Union (HVCU) is a not-for-profit financial cooperative headquartered in Poughkeepsie, NY.
The credit union serves individuals and businesses in 12 counties throughout New York State. A community leader for nearly 60 years, HVCU offers community resources including free financial wellness seminars, charitable funding for nonprofits, and leadership expertise through staff volunteers. Visit hvcu.org to learn about the many ways HVCU helps create financial security and a better quality of life for all.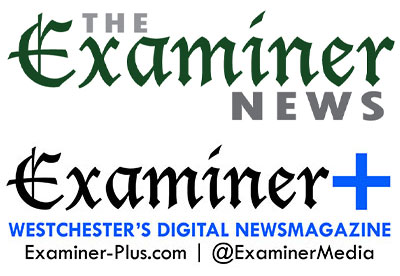 Examiner Media has been a strong, consistent supporter of Putnam Service Dogs. An award-winning publisher of local news in Putnam and Westchester counties, Examiner Media operates a local news website, four print newspapers and a premium digital newsmagazine, Examiner+.  
Examiner Media's newspaper journalism motto is Small News Is Big News while the regional newsmagazine delivers in-depth news reporting and lifestyle journalism so you can live your most intelligent local life.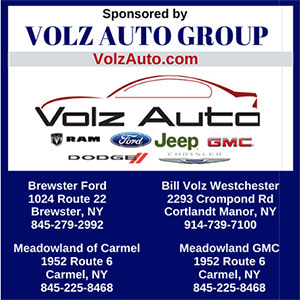 Volz Auto Group is very proud to be a strong supporter of Putnam Service Dogs. At Volz, customers and the community are more like family. They're a family owned and operated Auto Group, with dealerships in Putnam and Westchester County. They pride themselves on the utmost in customer satisfaction, quality new and pre-owned vehicles, award winning technicians. as well as supporting various charities and youth sports programs in the community. Their community is very important to them.
Come experience quality care in Sales and Service and see why they're one of the region's best dealer groups. Volz Auto Group, Caring for Our Community since 1972: Meadowland of Carmel Chrysler Dodge Jeep Ram, Meadowland GMC, Brewster Ford and Bill Volz Westchester Chrysler Dodge Jeep Ram. They're here for you 24/7 at VolzAuto.com.

Brewster Subaru is a recent supporter of Putnam Service Dogs, and we're delighted to have them! Subaru has a tremendous commitment to supporting nonprofits, and Brewster Subaru exemplifies that value. Founded in 2014, Brewster Subaru has been voted the Top Rated NY State Subaru Dealership the past five years in a row! They offer new Subarus, used cars, auto parts, financing, and a service center. Their main goal is customer satisfaction. When you buy a Subaru from them, you're not just a customer; you're family.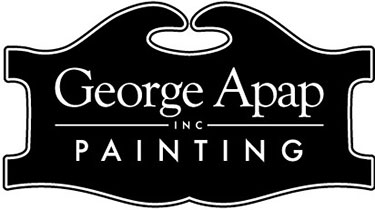 George Apap Painting has been a sponsor at 100% of Putnam Service Dogs' events.
 GENERATIONS OF EXPERT PAINTING: Over 90 years ago, Charles Apap came to this country from Malta. His first job was that of a painter's apprentice. Four generations later, the Apap family is still passionate about painting.The key to our success is simple: we give the customers what they want. Our painting business has prospered as a result of our ability to deliver superior service, extra attention to detail, and a dedicated staff.The secret to our prosperity is the 'Apap Academy" which is our own painting school where the employees learn "The Apap Way" of painting, the latest innovations and materials along with safety and customer service. Our Services: Interior/Exterior Painting, Softwashing/Powerwashing, Kitchen Cabinet Painting, Concrete Coatings and Shine Holiday Lighting. For a free estimate, please call Steve Apap, 845-656-6531

South Putnam Animal Hospital, Mahopac, has been a consistent supporter of Putnam Service Dogs.  South Putnam Animal Hospital is a full-service animal hospital serving the pets and pet owners of the Hudson Valley since 1984. Their team of doctors and staff are committed to providing the highest quality care, diagnosis, and treatment for dogs, cats, bunnies, ferrets, and pocket pets in a professional and pet-friendly setting.  Visit them at spahvet.com.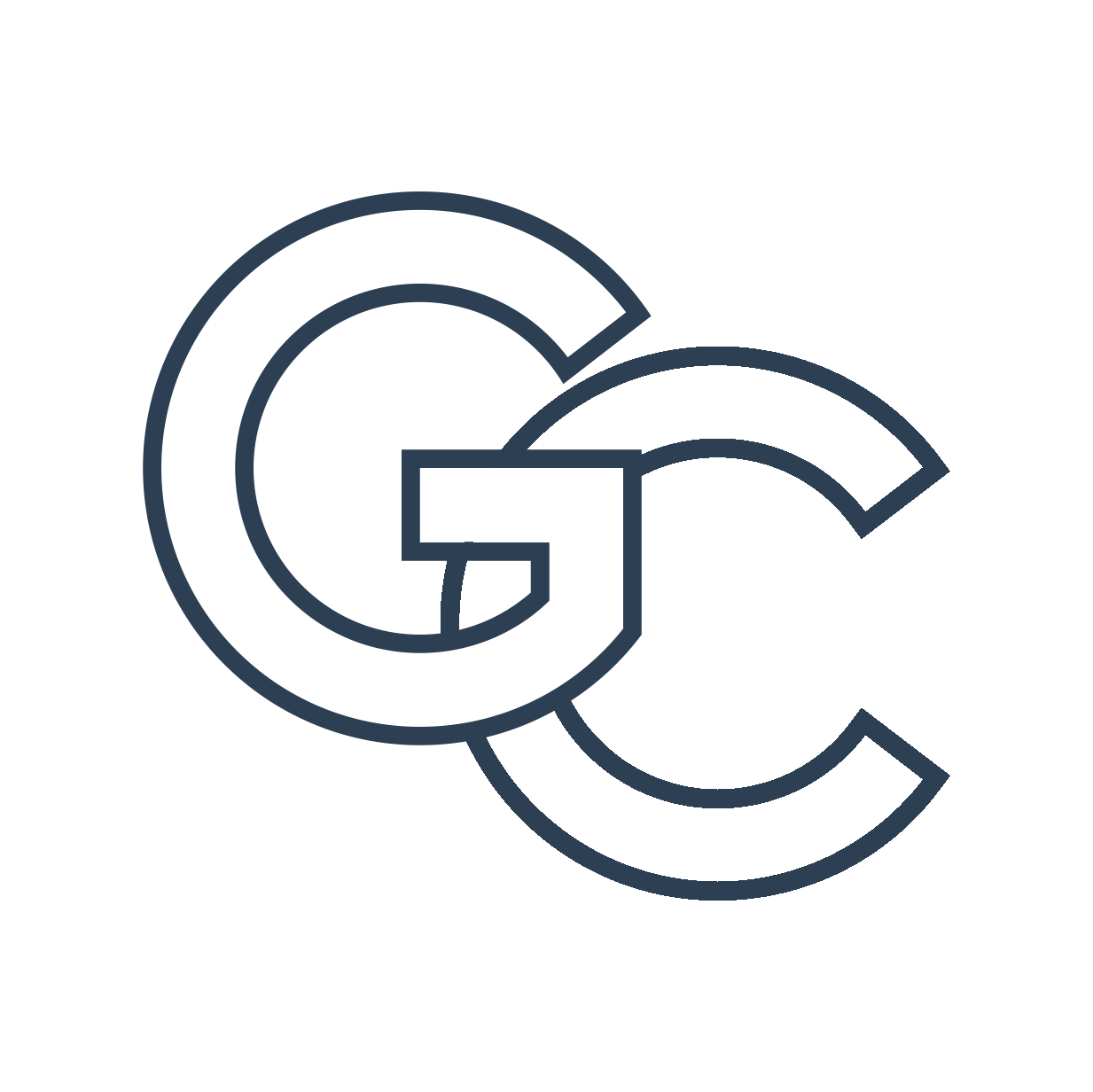 Gianni Cooling chose Putnam Service Dogs to support because she passionately endorses our model – our highly trained rescue dogs are free service dogs for people with physical disabilities other than blindness. Gianni Cooling, as a young woman, was formally trained at a high-end European shoemaker. A native of Germany, Gianni moved to Raleigh, NC to settle with her long-time love, now husband. She searched for sustainable and high-quality pet products in the US for their dog. Finding none, she founded Gianni Cooling. Her company handcrafts exquisite dog products – collars, leashes, and toys. All Gianni Cooling products are eco-friendly, non-chemical, and non-toxic.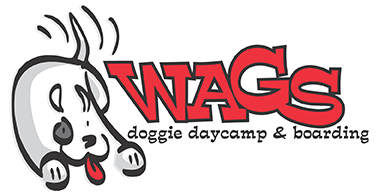 Wags,  in Danbury, is a strong partner of Putnam Service Dogs, helping us socialize our dogs to other dogs. After our dogs have run and played with 40-50 other dogs, they're more confident and relaxed around other dogs.
This is essential to our dogs becoming effective service dogs. Wags' careful screening of the dogs accepted there – healthwise and temperament, and their careful supervision of the dogs, assures us our dogs will be safe there. If they spot any behavioral issues with our dogs, they let us know. Their state of the art facility offers webcam filming of the dogs, so we can check on our dogs while they're playing there. 
Your donation changes lives!