We change lives – 1 dog at a time.
Putnam Service Dogs provides free Service Dogs and follow-up support to people with physical
disabilities other than blindness. This is the only type of dog we train.
If you're seeking an Emotional Support dogs,  please complete our application to adopt a Release Dog on our website Home Page under Applications.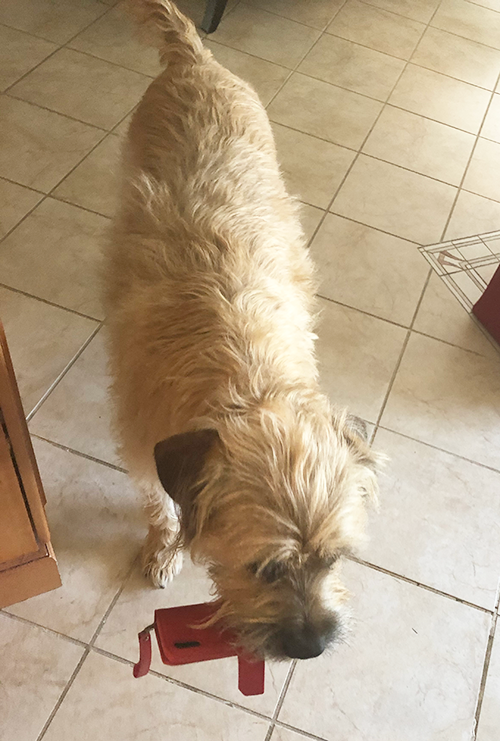 We look for applicants who can competently and humanely care for a dog, are residents of the United States, and who will benefit from having one of our service dogs.
Currently, the wait for our Service Dogs is about 2 years, depending on your needs, and the capabilities and temperament of our pups in training.
We need volunteer puppy raisers and vacation fosterers to produce more Service Dogs! Please ask your friends to apply.
We foster the nurturing bond between humans and dogs, and treat dogs humanely and
respectfully during their raising and training. We expect our recipients, their families, friends, caregivers, etc. to treat our Service Dogs as they would any treasured friend. A lot has gone into creating our Service Dogs. Graduated Service Dogs are a rare, precious gift as not many dogs have the necessary temperament, focus, and intelligence to function as Service Dogs.
During our application process, your training period with your dog, and our follow-up support training, we will teach you how to work effectively with your service dog, and how to ensure the safety, care, and humane treatment of the dog.  We seek recipients who are motivated to be the best friend and handler of this very special dog, who don't just want a service dog for its helpfulness.
To protect the dog,  we do not allow our Service Dogs to pull wheelchairs, or function as a brace to assist a placing their full weight on the dog to get back up from a fall. These activities can harm our dogs.
We give you the huge gift of one of our Service Dogs and follow-up support services, and we expect you to treat this very special dog with reverence, and knowledge, and to meet it's basic living requirements competently and humanely.
Our Service Dogs are individually trained to be a Mobility Service Dog, or a Hearing Alert Dog to match the needs of their recipient. Their skills can include retrieving dropped items, pushing elevator and automatic door buttons, tugging open doors and drawers and closing them, turning lights on and off, getting help, assisting in dressing, alerting to sounds – ringing phone, knock on door, etc.
Please complete the following application. All * must be completed for the form to submit.
Applying does not guarantee you will receive a dog.
APPLY BELOW
(If you are applying for a Facility Dog, please click here)