Rescued for adoption and training
Rescued from dire circumstances
Abandoned. In the heat on the side of the road in Mississippi. This was the start of life for Frankie and his litter. Abandoned in a cardboard box with no protection, food or water, a good samaritan delivered Frankie's litter to Homeward Bound Project of Mississippi — a nonprofit animal rescue shelter that transports adoptable puppies from overcrowded shelters in the south to adoption guaranteed shelters in the Northeast. After caring for Frankie, they delivered him to the Westchester SPCA.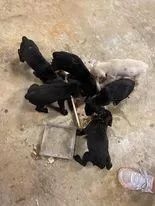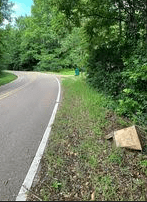 At Putnam Service Dogs, we're passionate champions of the nurturing bond between dogs and people. That's why we adopt rescue pups to train as our service dogs. After assessing Frankie, we knew he would be a strong candidate for our training program. Now one of our prized pups, Frankie is in the early stages of training to become a service dog for a person with disabilities or a veteran. 
There's a long road of training ahead — usually two years. We'll do our best to support and guide Frankie to meet the requirements to become one of our service dogs.
Pup in training today — Happy, supported partner in the future
We can't do what we do by ourselves, though! It takes a village — and a lot of wonderful dog loving folks! Thanks for your love and support of us and dog rescue organizations. With our pups' magic, and your support, we can create happy memories for every pup we adopt and the future person they'll help.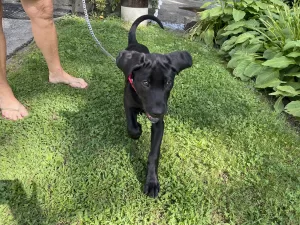 Volunteer to Raise a Service Dog Puppy!
Want to create puppy-raising memories you'll treasure the rest of your life? Bring a great pup into your home to raise and love, and help someone less fortunate than you!
Learn more about the joys of being a puppy raiser.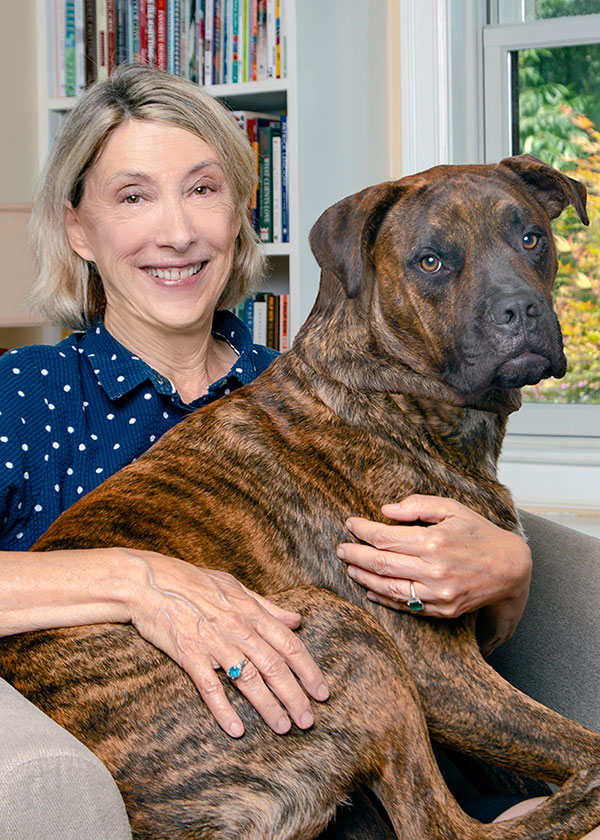 Nancy Teague, the founder of Putnam Service Dogs, is a dedicated advocate who embodies the mission of the organization every single day. Alongside the passionate individuals who have joined the cause, she works tirelessly to make a difference in the lives of both people and dogs. With an unwavering commitment to championing service dogs, Nancy understands the transformative power that occurs when a service dog is matched with its recipient, forging a remarkable team.