HELP THE UNDERDOG WIN!
Our FREE, highly trained service dogs are chosen from rescue groups.
Our recipients are people with physical disabilities other than blindness.
YOUR SUPPORT CHANGES LIVES!
***************************************************************************************
As a Volunteer Puppy Raiser You'll:
Meet New People
Live with a Great Dog 12-18 months 
Play a Vital Role in Producing a Service Dog
Our Trainers will Guide you on your journey as a Service Dog Puppy Raiser.
You can take vacations if you want them.
We have a network of vacation relief homes to care for the pup when you're gone.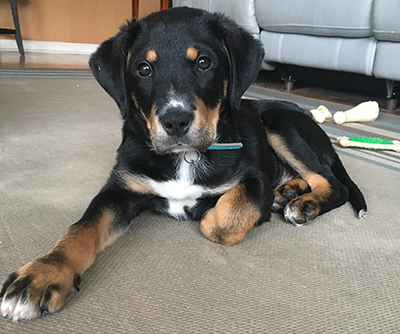 Is it Hard to Give up the Pup?
Yes,  but your goal is to prepare the pup for its journey. The pup you raise will help a person less fortunate than you.
What is a Puppy Raiser's Responsibility?
Love the pup. It's their love of people that helps them succeed as a service dog.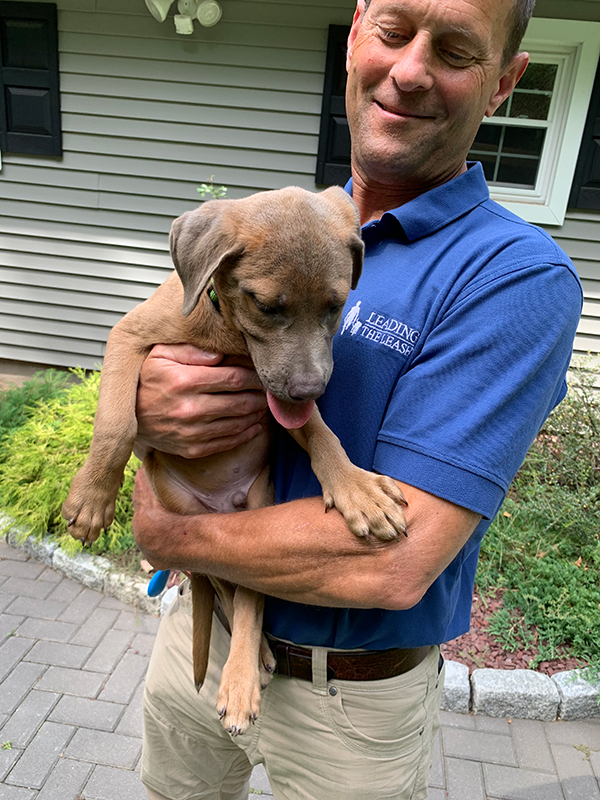 Exercise and play with the pup.
Train the pup in snippets several times a day.
Take the pup on outings each week.
Keep the pup safe and healthy.
You provide the food, some toys, a bed. We cover the MAJOR expenses – vet care, medications, leashes, harnesses, collars, crates.
You too can have a great pup in your arms. Apply or call us at 917-449-5359.